When you have a luxury home community that prides itself in its unrivaled member camaraderie, you make sure you there are plenty of events and activities for those residents and members to enjoy. So while summer may be coming to an end, there are still many fun summertime activities happening at The Founders Club.
The Golf Hall team members have spent the entire summer taking in the warmth of the sun (with plenty of sunscreen!), relaxing to the sounds of summer rain, and chatting and laughing with residents and members during the many special events, themed dinners (they just hosted a Jimmy Buffet night!), and fitness programs offered. From now until the dog days of summer come to an end, they'll be continuing the festivities with even more themed dinner nights, trivia nights, wine tastings, gourmet kitchen and cooking classes, luxury auto and boating showcases, monthly mixers, and many other events enjoyed year-round. One notable event just around the corner is the Labor Day Golf Scramble and Lunch Cookout. This event is an 18-hole, 2-person scramble with fun competitions and great prizes. After your day out on the greens, golfers and members are welcomed to head to the clubhouse for Chef's good ol' fashioned BBQ featuring hot dogs, hamburgers, mac n cheese, and much, much more.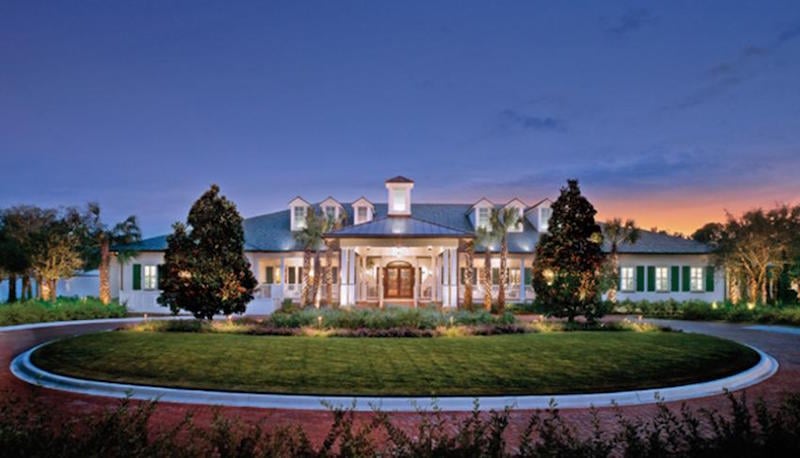 Aside from the golf and fitness programs, most of the activities on the full social, sport, and wellness calendar will take place in the newly-renovated clubhouse, where members can take in the beauty of the country club community's surroundings with wall-spanning images of the picturesque lakes, nature preserves, and gently swaying stands of pines, palms, and 100 protected moss-covered oaks. They will also find images of the variety of birds and wildlife that take residence in our Sarasota golf community, as well as imagery showcasing the lake-hugging boardwalk, scenery along the championship Robert Trent Jones, Jr.-designed golf course, and the growing number of luxury amenities offered. These images will make you feel like you're hundreds of miles away from Sarasota FL's vibrant city life, but a quick look at the map located in the main room and you will see that residents of The Founders Club are just moments away from Downtown Sarasota, the world-renowned boutique shops of St. Armands Circle, and Sarasota's award-winning white sandy beaches on the Gulf of Mexico.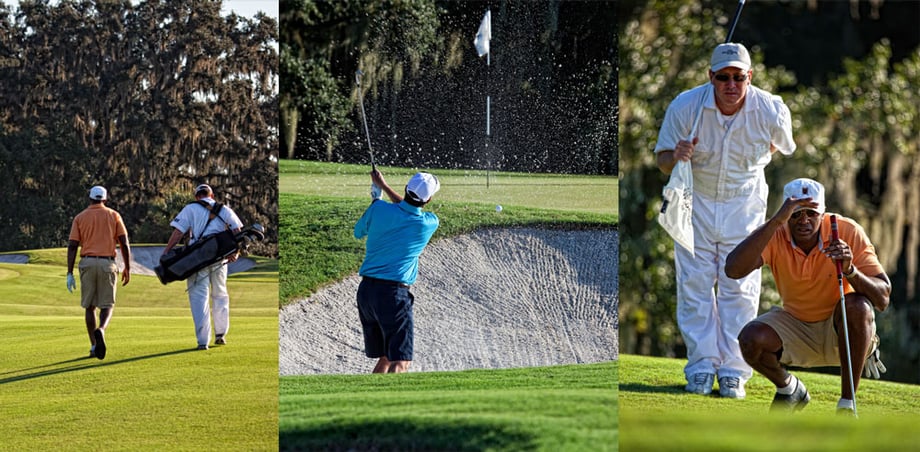 What's better is that prospective residents and members still have an opportunity to take advantage of The Founders Club community's summer golf membership. From now to October 31, 2016, The Founders Golf and Social Club is offering a special rate for its summer golf membership that allows prospective members to pay an entry fee of $1,000 - plus Florida state sales tax - to take advantage of all of our social and golf programs. If at anytime you feel as though you would love to become a member full-time, that $1,000 can be used towards an upgrade to either an Equity or Non-Equity membership. The memberships - including the summer membership - include access to:
The Robert Trent Jones, Jr. golf course with no tee times required and Sarasota's only traditional caddie program. The only thing you'll have to pay is a cart-fee of only $25, and an additional $50 if you have guests (up to three guests are allowed).
The high-tech, indoor training facility that includes Titleist Pro V-1's, two spacious putting greens, a short game area, and a teaching facility equipped with a Flight Scope system.
The his/her lockers, handicap system registration, and golf bag storage.
The 24,000 square foot Golf Hall overlooking an oak hammock and the 18th hole with its full calendar of events.
Now is the perfect time to try out The Founders Club community for yourself and see just what we mean when we say it is a Neighborhood Built Around You. Summer may be coming to an end, but it's not over yet. Make sure you take advantage of the many fun summertime activities still happening at The Founders Club by becoming a member and being part of what one of our long-time residents calls "the friendliest, warmest atmosphere in terms of people that live in the community we've ever experienced."
Download our brochure or contact us for more information on The Founders Club community.