When it's time to travel or choose a new place to call home, there are several parts of the country that may call your name. However, the Gulf Coast is a dynamic choice. From its arts and culture scene, to its bustling nightlife, and everything in between, there is always something to see and do. Whether you seek thrills or relaxation, you can find it all with Gulf Coast living.


1. Arts and Culture
From performing arts to the visual arts, the Gulf Coast is a cultural delight. Sarasota specifically, known as Florida's Cultural Coast®, is home to an abundance of theaters, galleries and artists. Enjoy a musical or play at the Asolo Repertory Theatre or a professional ballet performance by the acclaimed Sarasota Ballet, visit the historic Sarasota Opera House, or view classic art collections and modern exhibitions at the Ringling Museum. Whatever your preference, there will always be new and enriching opportunities to support the fine arts.


2. Entertainment and Festivals
Not only do you have premium fine arts performances and art galleries to visit year-round, but you'll find a variety of unique and exciting festivals along the Gulf Coast. From film festivals to the International Chalk Art Festival to wine festivals, annual festivals abound up and down the Gulf Coast.


3. Beaches
There are numerous gorgeous Gulf Coast beaches from which to choose, each one known for its pristine waters and soft, white sands. From stunning sunrises to gorgeous sunsets, you can enjoy a stroll, go shell hunting or bring your binoculars for bird watching. Of course, you will also find opportunities to walk the piers, take an offshore fishing charter, or enjoy adventurous water sports, because Florida's Gulf Coast beaches offer something for everyone.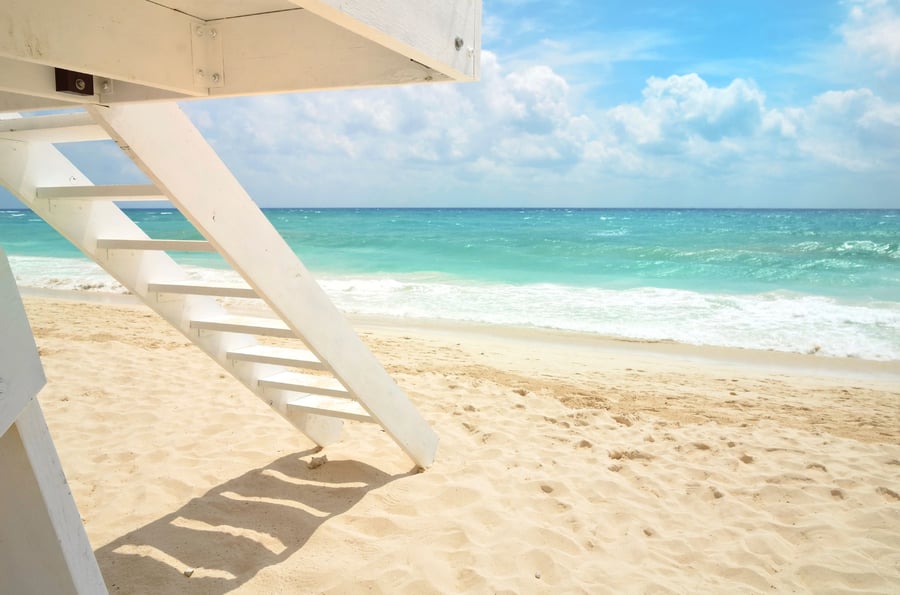 4. Relax in Nature
Aside from the ocean life that makes its appearances on the longest shoreline in the country, Florida's Gulf Coast offers a spectacularly diverse glimpse into nature. The variety of nature trails, state parks, and nature preserves means there is always a chance to experience something new in nature.

5. Ideal Temperatures
The Sunshine State boasts that name for a reason - over 2800 hours of sunlight and an average daily temperature of 70.7°F means comfortable temperatures throughout the year. If you are visiting, Florida's prime weather conditions are from March to May with clear skies and mild temperatures. Year-round residents will also delight in the state's mild winters. The ocean acts as a temperature regulator, making the Gulf Coast an optimal choice for both vacations and calling home.


6. Premier Golf Courses
Florida is known not just for its sunshine and beaches, but also for its numerous, high-quality golf courses. The rich history of golf has roots in Florida, specifically along the Gulf Coast. The classic Bobby Jones Golf Club in Sarasota is one of America's first golf courses. Today, the area has several clubs that host PGA and LPGA tours, so you can play a round, or catch some of the best in the sport.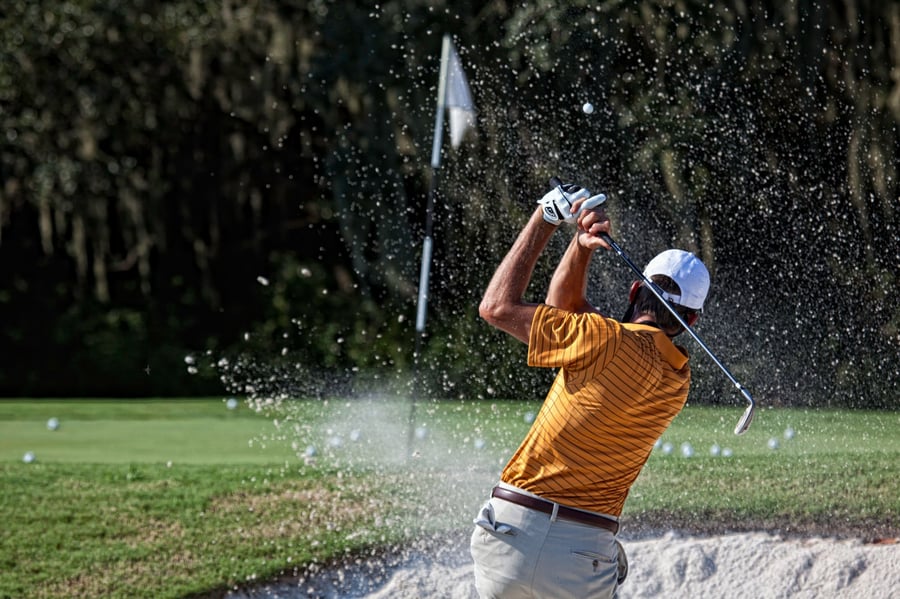 7. Exquisite Dining
With its easy access to fresh seafood, and its mix of culture and heritage, Florida's local cuisine is diverse and enticing. Whether it's fine dining or a relaxed dining experience at a boat-to-table restaurant, your options are endless.


Luxury Living at The Founders Club
Whether you are looking for a vacation home, or want to permanently relocate to the Gulf Coast, The Founders Club is an award-winning private golf club community nestled along 700 acres of serenity. Your luxury living experience is elevated with a custom home, the finest amenities and a warm social atmosphere. Contact us today to learn more about our welcoming community and the finest Sarasota has to offer.