If you have the pleasure of staying in sunny Sarasota, Florida during the spring, you are likely aware of the many benefits the city has to offer. Full-time residents can enjoy glorious weather with winter temps dropping out of sight and cool breezes flowing in to counterbalance the warmer weather. But more than that, they can enjoy a variety of activities from nature walks and outdoor sports to timely events for all ages.
Beaches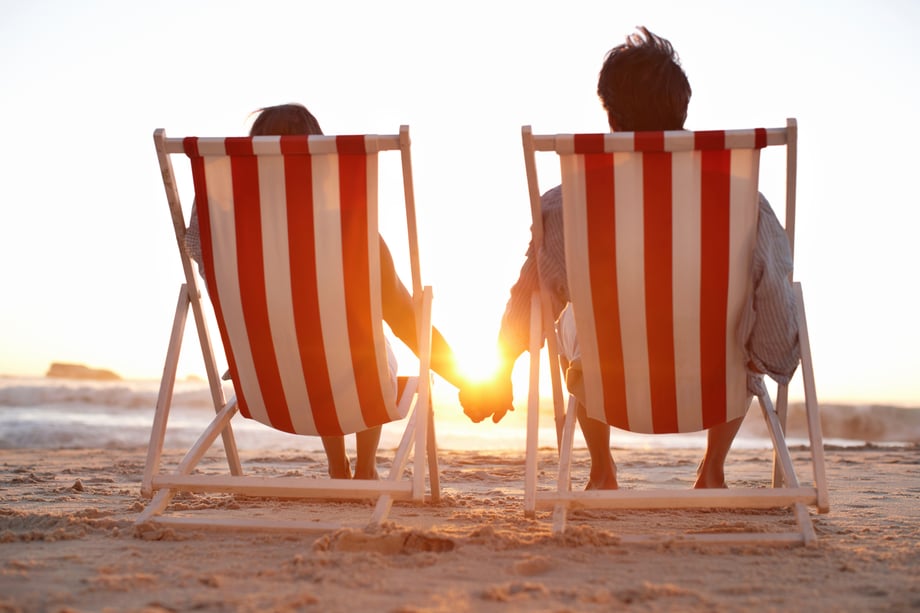 With some of our guests packing up and heading north, there will be more ground to cover at our award-winning white sandy beaches. Better yet, the chill of the water has now passed so you can enjoy swimming in comfortable ocean temperatures. Spring, specifically May, also marks the beginning of turtle nesting season, so nature lovers will be able to watch the start of the sea turtle progression from May until September, while keeping an eye out for dolphins in the glistening Gulf of Mexico.
Spring Training
Take a tip from the players of America's favorite pastime and stay in Florida in the spring when the Baltimore Orioles, Pittsburgh Pirates, Minnesota Twins, Tampa Bay Rays, Philadelphia Phillies, and yes even the beloved New York Yankees and Boston Red Sox head down to Florida for their spring training.
You can catch all of the spring training games throughout Southwest Florida.
Baltimore Orioles: Sarasota, Florida
Pittsburgh Pirates: Bradenon, Florida
Minnesota Twins: Ft. Myers, Florida
Tampa Bay Rays: Port Charlotte, Florida
Philadelphia Phillies: Clearwater, Florida
New York Yankees: Tampa, Florida
Boston Red Sox: Ft. Myers, Florida
Events
The holidays always bring about some wonderful events, but spring is also a wonderful time to experience the very best of Florida. Here are just some of the events you can partake in during these ideal months.
Downtown Sarasota Spring Fest Arts and Crafts Show
For the past 13 years, Sarasota has been home to the Downtown Sarasota Spring Fest Arts and Crafts Show at Five Points Park, where art and craft aficionados gather to see a variety of jewelry, pottery, ceramics, photography, painting, clothing, and much more from a variety of the nation's most talented artisans. Each piece is handmade in America and is available for purchase, with prices ranging from $15 to $3,000.
Suncoast Boat Show
If you're going to stay in Florida a few more months, it may be high time to get a boat, or at least just look at some amazing ones. The Suncoast Boat Show is held at Marina Jack's every year and showcases hundreds of boats available for purchase. If you already have a boat, there is also a full range of marine electronics, products, and accessories for sale.
St Armand's Fine Art Festival
Art lovers have another big event to attend in Sarasota when the annual St Armand's Fine Art Festival is held in April. This art festival has made the list of Sunshine Artist Magazine's top art shows in the country multiple times due to the pieces brought by talented artists from all over the nation. Some of these artists have been attending the art festival for years, while others have just begun their careers and have their own one of a kind jewelry, pottery, paintings, and much more to display.
Annual Siesta Key Chamber Golf Tournament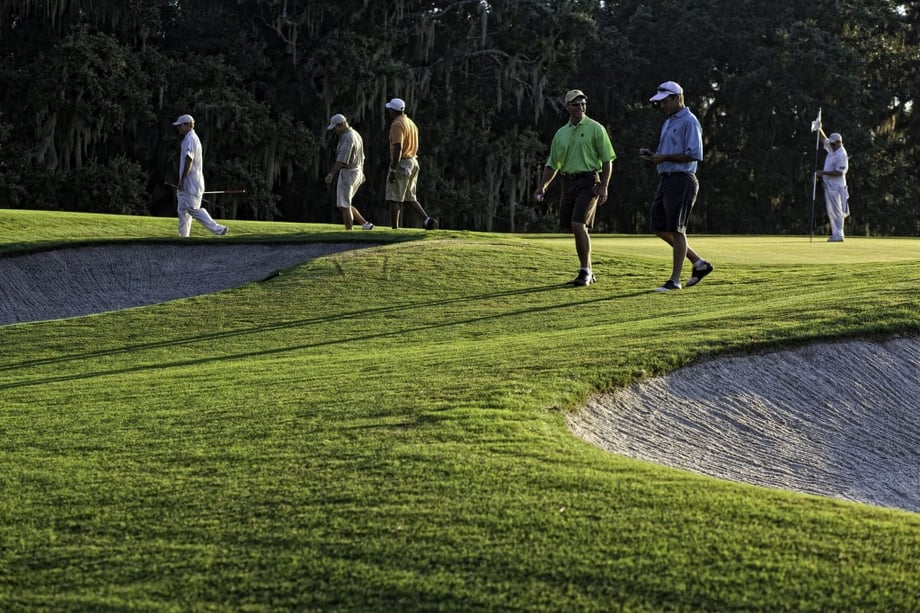 The Sarasota Chamber of Commerce partners with new home communities every year for the Annual Siesta Key Chamber Golf Tournament. During this tournament, golfers can play the course for the day, which is a big deal considering these courses typically open to members only. This year, the Chamber has chosen to partner up with The Founders Club again, meaning you'll be able to spend the day on the signature Robert Trent Jones Jr. golf course with new Florida-friendly Celebration grass, a deep blue-green Bermuda species. Then, you will indulge in a fresh and delicious dinner prepared by the club's new executive chef, Mark Traugutt. If you enjoy your day at our golf community as much as we think you will, you can always contact The Founders Golf and Social Club for a membership.
Members of The Founders Golf and Social Club get to take advantage of year-round golf with no tee time required and Sarasota's only traditional caddie program. The Founders Club's practice and training facilities consists of two putting greens, a short game area, and state-of-the-art TrackMan radar technology through the Florida Golf Performance Center. Chris Adams, The Founders Club's head golf professional, is also available to assist members and residents with their game, utilizing his more than 14 years' experience in the field.
These are just some of the things to do in Sarasota during the springtime. If we haven't convinced you to stay year-round just yet, take a look at our new homes for sale at The Founders Club to fall in love with your future home. Contact us to learn more.