Do you fancy a Grilled Loch Duart Salmon, a Founders Bouillabaisse, or maybe a Veal Meatloaf? These are just a few of the delicious options on the new Fall menu created by The Founders Golf Club's new Executive Chef, Mac DeCarle, and a new menu isn't all that he brings to the table.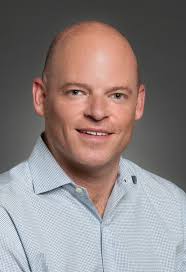 Mac DeCarle has a long history of delivering exceptional culinary creations. For starters, he was the Executive Chef and Catering Director at The Beach Bistro at Holmes Beach on Anna Maria Island, where he and his team were repeatedly recognized for exceptional service. The restaurant received the Zagat Guide's "Best Food on the Gulf Coast" recognition and eight of Florida Trend's coveted Golden Spoon awards in one year alone.
As for his solo accomplishments during his time at The Beach Bistro, DeCarle was honored with joining esteemed chefs, like Wolfgang Puck and Emeril Lagasse, in presenting at the James Beard House in New York City. The James Beard Foundation aims to celebrate, nurture, and honor chefs and other leaders making America's food culture more delicious, diverse, and sustainable for everyone. Part of their mission includes inviting exceptional chefs to "perform" by presenting dinners to Foundation members and the public. DeCarle was not only invited once, but twice to the James Beard House to show off his culinary excellence, leading to his nomination as "Best Chef in the Southeast".
For the past nine years, DeCarle has served as the Executive Chef at The Concession Golf Club in Bradenton, Florida. This role provided additional experience in operational management in all areas of the dining experience and service, and allowed him to create A la carte dining for members. DeCarle was also in charge of planning and executing menus for all of their events, large or small.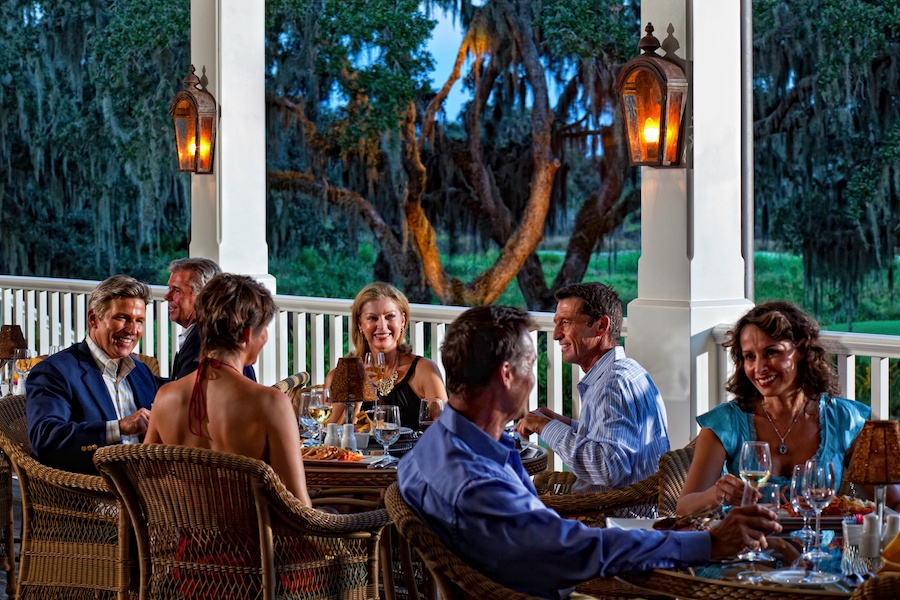 With a goal of making dinner at the Club more inviting and delicious, Mac DeCarle is inviting all of The Founders Golf Club residents to come in and experience the new items offered from his Founders kitchen during dinner, as well as during the many events hosted by the Club. His goal is to retool and expand key areas in Food and Beverage, enhancing the kitchen's efficiency and production, while making every meal a delectable experience for residents, members, and guests.
Experience Mac DeCarle's scrumptious new menu items, as well as some time-honored club classics in our fine dining room, bar and grille, private dining room, or outdoor verandah overlooking an oak hammock and the 18th green, Also, remember to stop by the kitchen and say hello before or after digging into one of the amazing dishes on our menu.