Winters in Sarasota, Florida aren't like everywhere else. With its great weather, culture, natural beauty, and vibrant downtown, Sarasota is home to several unique experiences to be had during a gorgeous Florida winter.
1. See Nature at Myakka or The Big Cat Habitat and Gulf Coast Sanctuary
Florida's natural beauty is unrivaled and winter, with its cool 70 degree days, is the perfect time to experience it.
With those cool temperatures, many birds flock to southern states like Florida for the winter which means it's a perfect time for birdwatching. You'll see everything from cardinals to cranes to hawks all across Florida, maybe even in your own backyard.
The Sarasota Audubon Society recommends visiting Celery Fields, Red Bug Slough Reserve, and these other birding hotspots in the Sarasota area to see the most diverse display. Or check out this guide from Visit Sarasota to help you get started.
Another great option to see wild animals in winter is to visit the Big Cat Habitat and Gulf Coast Sanctuary a few miles inland. This organization was founded in the late 1980's, and its goal is to provide a loving home to exotic animals in need. This non-profit is home to tigers, lions, birds, foxes, alpacas, alligators, and more!
You can stop by and take a tour of the property, and observe these beautiful animals in a nurturing and loving environment. If you feel particularly moved to help these animals in need, you can even volunteer for one of several tasks they have available, like landscaping, giving tours, helping with special events, and more!


2. Marvel at Some Classic Cars at the Sarasota Classic Car Museum
If you're looking for indoor fun to get away from the cold, look no further than the Sarasota Classic Car Museum. This museum offers numerous impressive displays of several antique makes and models. The Sarasota Classic Car Museum is also considered the second oldest continuously operating antique car museum, and they have over 75 unique classic cars on display. They offer self-guided tours every day of the week from 9:00am to 6:00pm, but are closed for major holidays.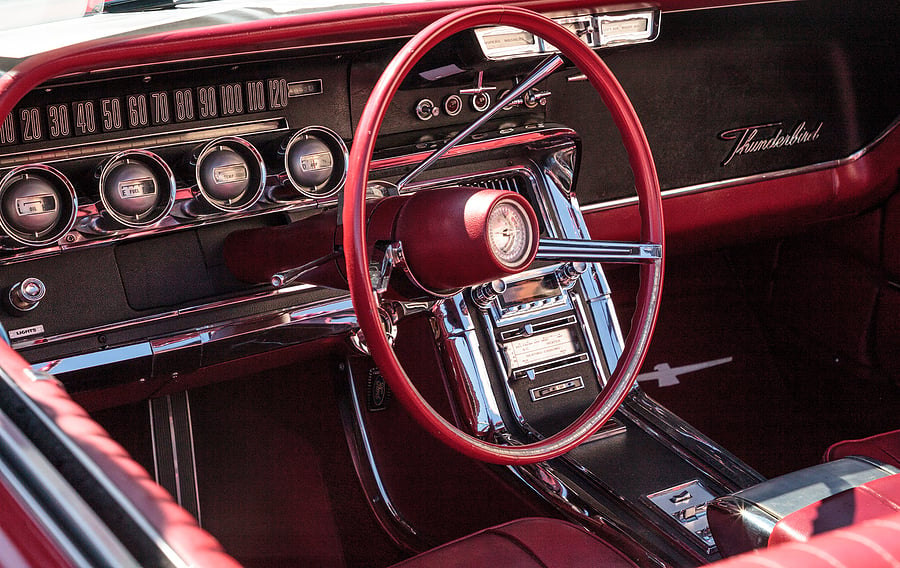 You can read more about this incredible museum on their History page, and check their daily rates while planning your visit.


3. Visit Sarasota's Famous Beaches
Though winter isn't the best time to get your tan, the chillier weather means less crowds and an opportunity for a unique visit to some of Sarasota's most famous beaches. Whether it's a walk along the water, reading a book in the sand, or enjoying some of the beachside entertainment and dining, winter is actually one of the best time to see the water without the crowds.


4. Visit One of Many World-Class Shopping Districts
Sarasota is home to many unique and wonderful shopping centers across the city. From the local flair of downtown shoppes to the big brands of the University Town Center, there's a place to find it all somewhere in Sarasota's shopping scene.
One of the most unique places to shop is the Bazaar on Apricot and Lime is an indoor indie market that is open from 10am-3pm Thursday through Saturday. You'll find dozens of locally-crafted items and products that you won't see anywhere else. Support local vendors and find fun treasures like, skincare products, clothing, jewelry, and more. If you're more of an online shopper, you support small businesses at home by placing orders from their online store!
---
Sarasota, Florida is a wonderful place to live and play year-round. If you're looking to relocate to Sarasota or upgrade your living quarters, please visit The Founders Club website to learn more about our unique communities and top-notch amenities. If you want more information or have any questions about living at The Founders Club, please contact us today.