Snow has been a hot topic in 2018, with out of season snow storms battering many northern and central states even after the calendar informed us it was already spring. If you are a full-time Sarasota resident, you'll continue to enjoy the gorgeous weather we are having and the many activities we enjoy year-round, but part-time residents may not realize what they may be missing if they start to head north too soon.
We're not saying that you should abandon your home state entirely (although it is an option), but with these colder temperatures causing many northern residents to delay hanging up their winter coats, you may want to consider extending your stay in Sarasota FL to get the most out of our beautiful spring weather and activities.
Springtime Events
When the weather is nice, folks come out to play and spring in Sarasota is filled with events, festivals, and celebrations that will make you want to kick your routine and have some fun.
Corvettes on the Circle: The Skyway Corvette Club "Corvettes on the Circle 2018" is a charity event being held on May 5, 2018 and gathers corvettes on St. Armand's Circle for auto enthusiasts and collectors. The annual Corvettes on the Circle benefits the Honor Flight Network of West Central Florida.
46th Annual Siesta Key Sand Sculpture Contest: A local and tourist favorite, this annual sand sculpture events brings everyone to our beautiful, award-winning beaches to watch novice and pros alike turn sand into art. Come watch creativity come alive, or join in on the fun, on May 5, 2018.
St Armand's Seafood and Music Festival: On May 26 - 27, 2018, come enjoy delectable seafood dishes and listen to live music from top local and regional performers during the 2nd Annual St. Armand's Seafood Festival. Co-sponsored by the Humane Society of Sarasota County, this festival will include food made form the freshest ingredients so you can enjoy your meal while listening to the R&B, jazz, rock, reggae, and Caribbean artists. There will also be a marketplace of arts and crafts, gourmet food items, and specialty products so you can take some of the fun home. Sarasota Florida also has many other festivals occurring in the spring and you won't want to miss any of them.
Suncoast Boat Show: Being or boat or just want to see the latest in boat trends? The Suncoast Boat Show is held at Marina Jack's every year, and this year it will be held in Downtown Sarasota on April 20 - 22, 2018. The event showcases hundreds of boats available for purchase, as well as a full range of marine electronics, products, and accessories for sale.
Spring Training: If you're beloved baseball teams head to Sarasota in the spring, you may want to consider heading here as well. The Baltimore Orioles, Pittsburgh Pirates, Minnesota Twins, Tampa Bay Rays, Philadelphia Phillies, and yes even the beloved New York Yankees and Boston Red Sox head down to Florida for their spring training .and all of them are in Sarasota or in close proximity to our area.
Turtle Nesting Season: Spring, specifically May, marks the beginning of turtle nesting season and nature lovers will be able to see the sea turtle progression from May until September and experience the wonder that is nature.
Year Round Amenities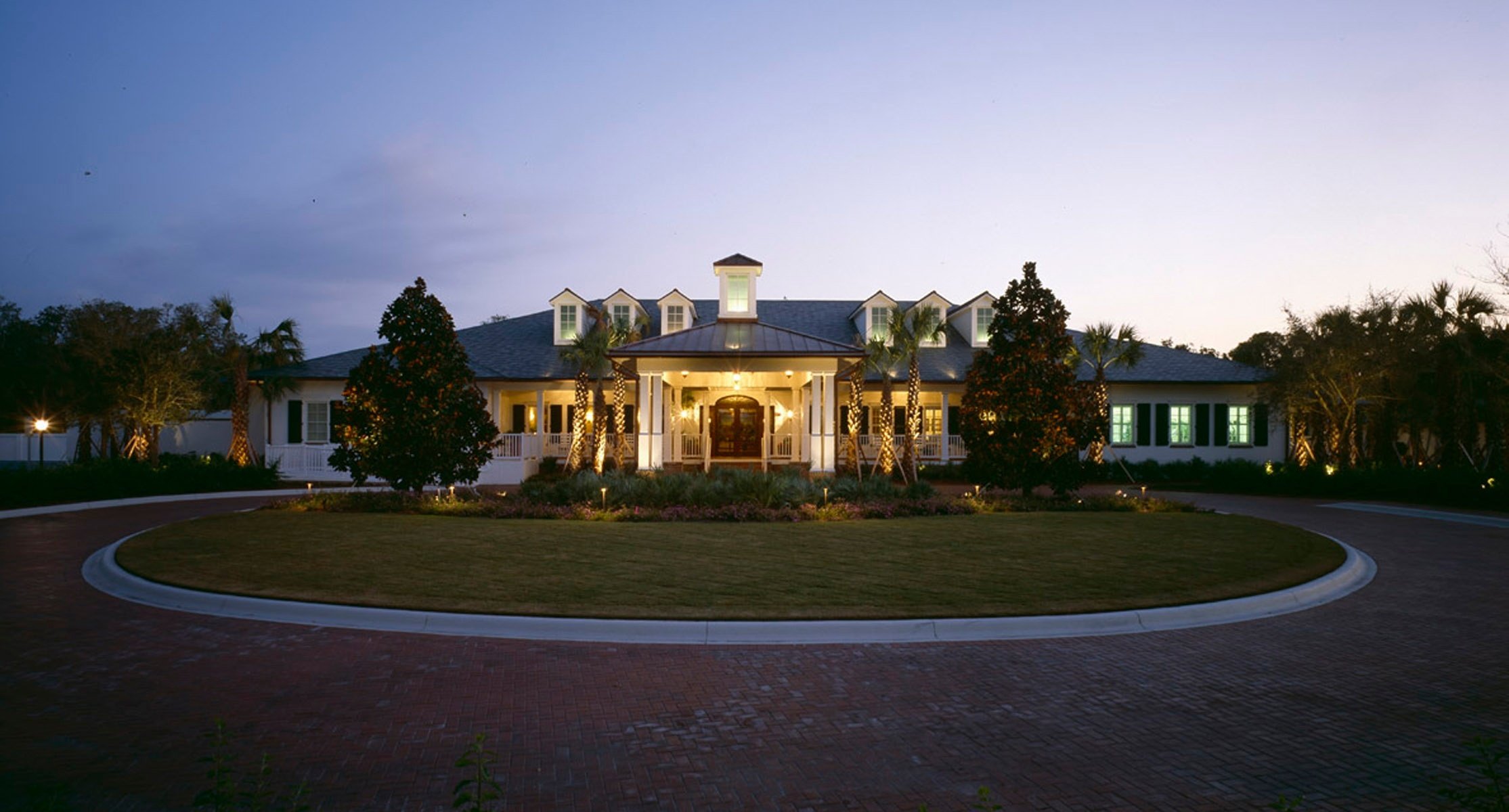 There are many places to see and things to do in Sarasota FL that aren't limited to the spring months, but are thoroughly enjoyed by residents year round. Our award-winning white, sandy beaches hold many events in the spring and summer months to keep you thoroughly entertained while soaking up some much-needed vitamin D (wear sunscreen!), our plethora of music and theatre venues have a full schedule of acts, plays, and concerts, and our dining and shopping destinations will leave you satisfied and stylish. When you live in The Founders Club in Sarasota FL, you can also revel in a social circle that comes naturally, enjoy tee times on your own terms, and have room for generations to come, all in a home that has an aesthetic all your own.
Download our brochure to learn more about The Founders Club.