We are continuing our introduction to the luxury partnerships we maintain to provide an exceptional home buying and luxury living experience for our prospective residents with the second luxury home builder in our preferred builder program.
Nelson Homes is an independently owned and operated Arthur Rutenberg Homes (AR Homes™) franchise in Sarasota, FL, run by 29-year Arthur Rutenberg franchise veteran, Derek Nelson. The company was named Builder of the Year three times and has also won The Gold Club award twice, an award presented annually to the franchise with the highest customer satisfaction rating based solely on customer surveys.
AR Homes™ combines elegance, craftsmanship, and lasting value in each and every home they build. What sets them apart is that they use your idea of a dream home as the center of their homebuilding process, which starts from the inside out with their team of architectural and interior designers and ends with a home that will give you value for years to come. From the beginning of the homebuilding process until the final walk-through, their team will keep you informed every step of the way with their proven, organized, and transparent process, and you won't be surprised with any hidden costs. AR Homes™ can guarantee that their initial price will be their best and final price, without any need for negotiating on your end.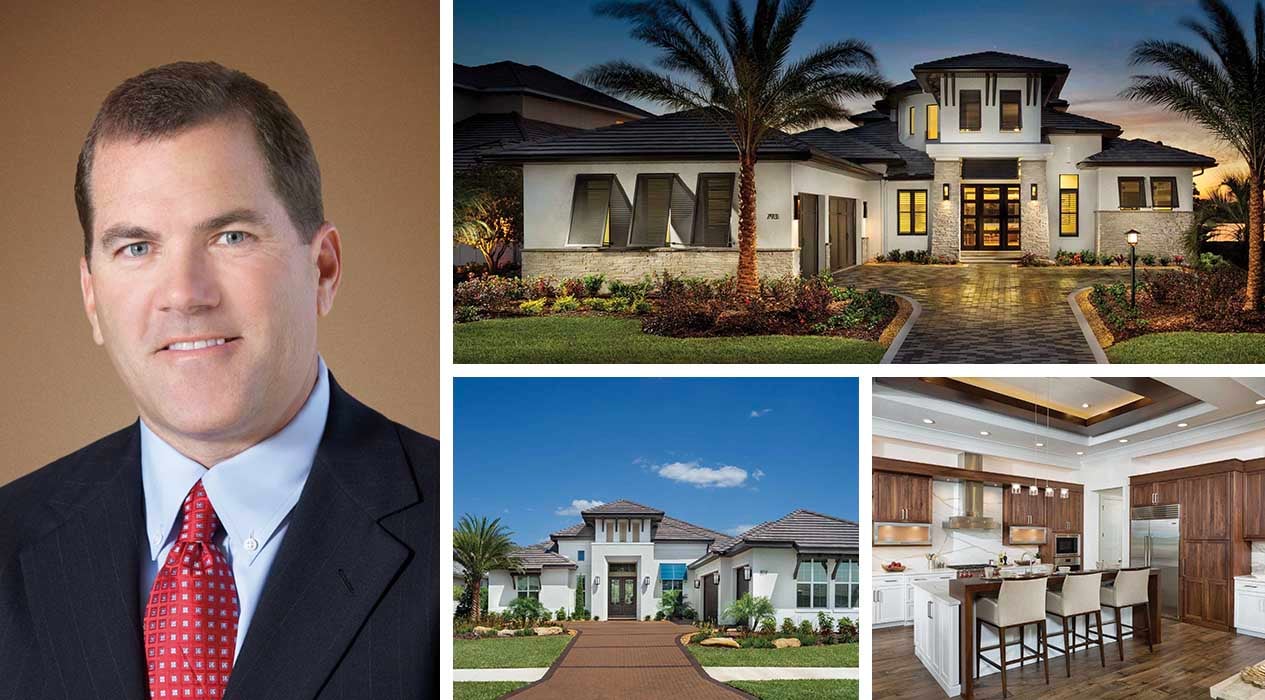 At The Founders Club, AR Homes™ brings their experience and reputation to the table, as well as a plethora of home designs that are efficient, functional, and personalized for each and every homeowner. Their homes range from 2,000 to 7,000 square feet, all featuring authentic architectural detailing and styling. They also offer multiple elevations for each of their home designs and their staff of in-house architectural designers can modify the elevations to specific desired styles or even design new elevations from scratch.
Contact The Founders Club to get full details on the many home building options available to you. You can also stop by our Sales Center Monday through Saturday from 9am to 5pm, and Sunday from 10am to 5pm. We are located at 3001 Founders Club Drive, three miles east of I-75 on Fruitville Road. This prime location allows our residents to be close to everything Sarasota has to offer while still being able to take refuge in our boutique-style community with 700 acres of lush landscape, nature preserves, and glistening lakes, and a growing number of luxury amenities.
"