If you're thinking about moving to Southwest Florida, chances are you'll hear from many people that Sarasota is one of the best places to live. In fact, Sarasota recently ranked for the 3rd consecutive year as the best place to retire!
So, if you find yourself wondering what it would be like to visit Southwest FL and what makes Sarasota, Florida so great, take a closer look at the many reasons you should consider the trip:


1. Award-Winning Beaches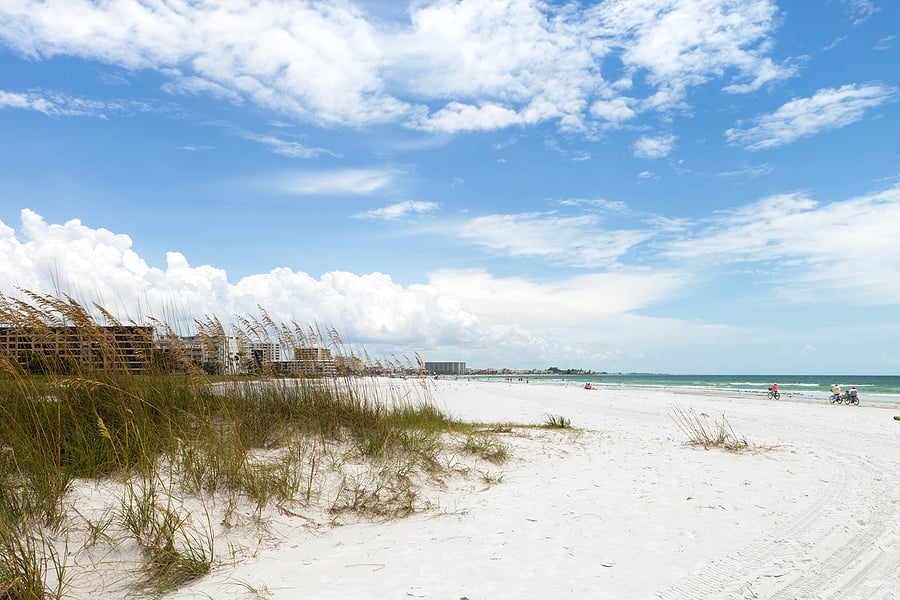 Sarasota's sandy beaches are recognized all across the country as being among the best. One of the sandy favorites is Siesta Key, a beach that has won many awards and accolades, and holds the title for 'The World's Finest Whitest Sand,' after winning the Great International Sand Challenge. The quartz content in the sand in Siesta Key is among the highest, coming up to 99% which gives it a unique texture. Interestingly, the white sand reflects heat, keeping it cool, even on hot days.


2. Temperate Weather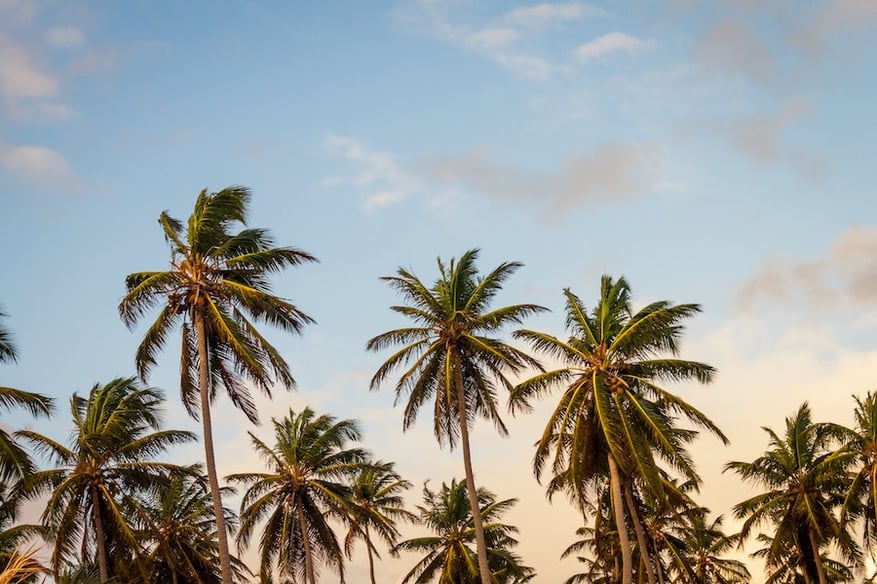 If you hate winters, you will love Sarasota, Florida. Close proximity to the coast means that this coastal city never experiences a true winter. In Sarasota, the sun shines all year round and there is no snow to worry about. The weather stays humid and hot during the summers, coupled with frequent rain showers in the evening.
Combined with the sea breeze and the rain, Sarasota has a pleasantly tropical weather that never gets too cold. If you're tired of the snow, wearing mittens, and shoveling snow out your driveway, moving to Sarasota, Florida might be the best break for you.


3. Award-Winning Health Care
While Sarasota only has four hospital facilities, they are known for their exceptional services in terms of healthcare. In 2021, Sarasota Memorial Hospital was one of the 13 Florida hospitals ranked among the best in the world. With so much to offer in terms of healthcare, Sarasota is actually perfect for retirees because you can live your life without any worries.


4. Nature and Wildlife Reserves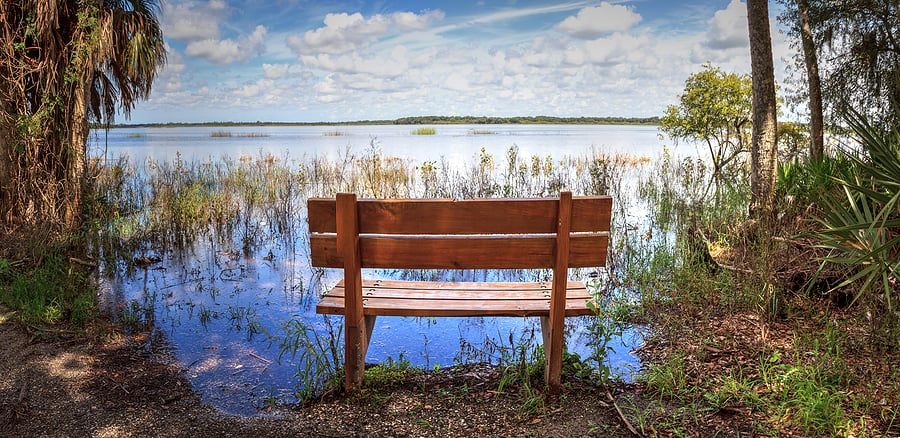 When it comes to the local flora and fauna, Sarasota is blessed with both. The local wildlife consists of plenty of coastal birds and rare species including the bald eagle and the osprey. There are a number of wildlife reserves where you can learn more about these creatures through guided tours, such as Myakka River State Park, Oscar Scherer State Park, or the Marie Selby Botanical Gardens.
Bird watching is also a popular hobby in Sarasota as you can expect to see different birds during the summer, the migratory months, and winter. The coral reefs around Sarasota are also a haven for aquatic creatures, including bottle-nosed dolphins and manatees, as well as sea turtles.


5. Foodie Haven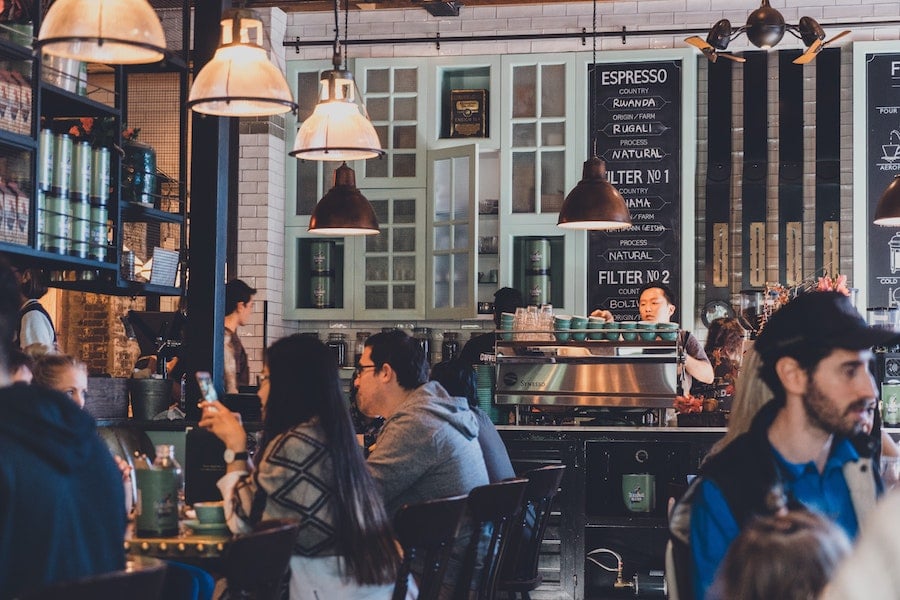 Sarasota has a collection of restaurants that are known for the quality of their food. Offering differing and rich cuisines, Sarasota has many outstanding dining options. Moreover, Sarasota's craft beer is award winning and served with pride with every meal. The cocktails and mocktails are also clever, inventive, and very welcome in the warm, summer weather.
Whether you're heading out for lunch or for dinner, you can find plenty of restaurants, cafes, food trucks, and more situated around you. You can find a number of different sea cafes and more that provide fresh seafood, freshly caught, and served with delicious condiments near our award-winning beaches.
---
When it comes to what makes Sarasota the best place to live, you can find a little slice of heaven in our coastal city and take advantage of everything it has to offer.
Ready to find your dream home in an award-winning, nationally-recognized oasis of luxury? Download our brochure to learn more about our luxury home community in Sarasota, Florida.