Though there can be crowds and traffic, living in an area that's popular for tourists is a big plus for residents because there is always something to do or see. People flock to these places for a reason and Sarasota, Florida is no exception. People who visit come back multiple times and some even make it their everyday paradise! We've created a list of the top 4 things to do in Sarasota, Florida that are beloved by tourists and residents alike.
The Ringling Museum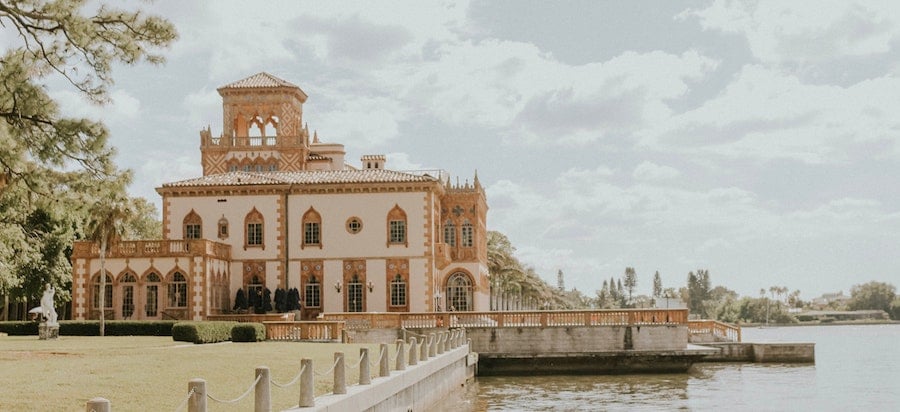 The John & Mable Ringling Museum is a State Art Museum of Florida making it a popular tourist destination and frequent spot for residents.
The 66-acre museum complex that educates and inspires visitors of all ages with its art, architecture, and circus history. The variety of attractions within The Ringling makes it appeal to a wide audience and with changing exhibits, performances, and programs, it gives visitors a unique experience each time.
While visiting The Ringling, don't forget to check out the Bayfront Gardens. This beautiful botanical garden is a living treasure where you can enjoy learning about the local flora and fauna. For residents, it is a great spot to become familiar with the local botanical specimens and enjoy a day in the sunshine.
Last but not least, the Ringling's Circus Museum showcases the history of Ringling Bros and Barnum & Bailey Circus. Since John Ringling made Sarasota the Winter Quarters of the circus, the museum is home to many collections of wardrobes, memorabilia, and restored railroad cars. It is a really fun experience for kids and those of us who are kids at heart!
Myakka River State Park
For those who travel to get back to a slower pace of life by exploring the great outdoors, this is a must-visit park when in the Sarasota area.
Myakka River State Park is one of Florida's oldest and largest state parks stretching across 58 square miles. The park features wetlands, hammocks, pinelands, prairies, a river, and two lakes for visitors to enjoy the outdoor activities of their choice. Residents treasure this park as they enjoy the convenience of the short drive from Downtown Sarasota to spend the day hiking, biking, kayaking, canoeing, or fishing.
You will find many locals and tourists picnicking with their family on sunny days. The Canopy Walkway is a unique feature at this park and is a rewarding experience for those who tackle the over 100 stairs. Myakka River State Park is a top pick for any outdoor adventure-seeking tourists in Sarasota.
Lido Beach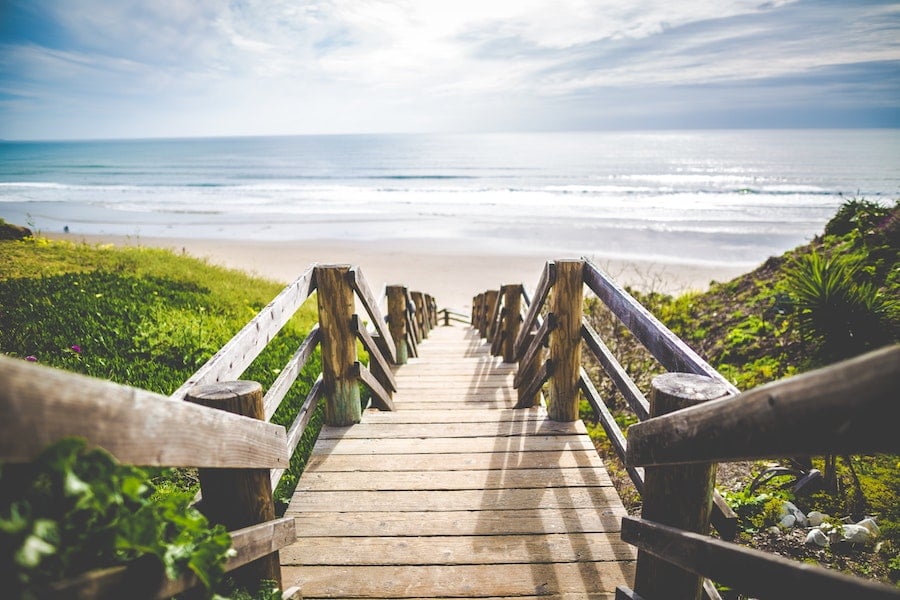 You can't make a trip to Sarasota without a visit to a stunning beach on the Gulf. The pristine beach and calm waters of Lido Key are what make it one of our top places to visit and a beach to choose over the many on offer in Sarasota.
Easily assessed from Downtown Sarasota, it is the ideal beach for morning or evening runs by locals. Shelling is also a major reason visitors love Lido Beach as, being a barrier island, you can find plenty of seashell treasures that the Gulf of Mexico washes inshore. Tourists and residents both can relax with the calming sound of the emerald waves crashing onto the shores of over 3,000 feet of white sand. While spending the day at Lido Beach, you can conveniently walk to St. Armands Circle for elegant dining and shopping. Lido Beach is what locals like to call their best-kept secret!
Marie Selby Botanical Gardens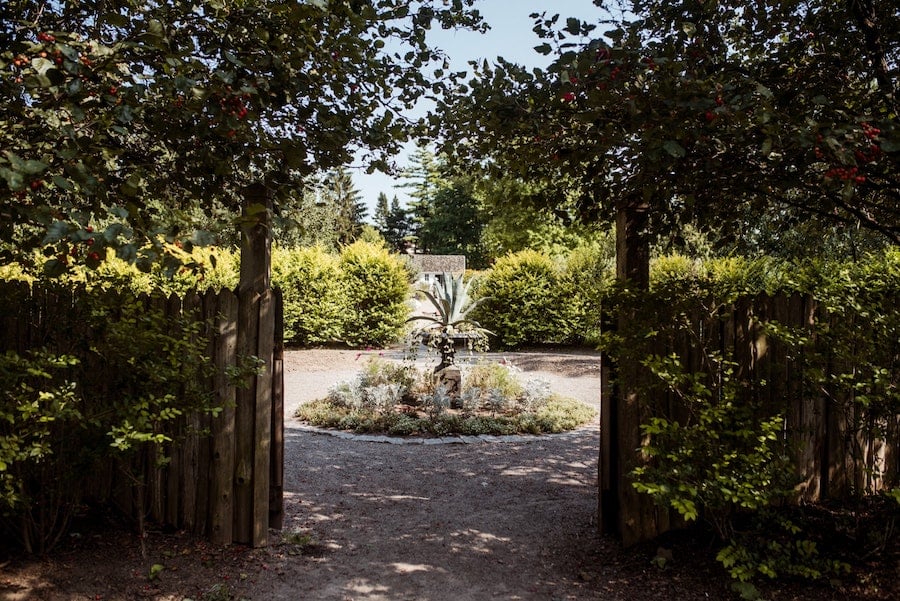 For anyone searching for an attraction with a tranquil and peaceful environment, add these botanical gardens to your list. Enjoy stunning views of the Sarasota Bay as you make your way through the tropical oasis with plants from all over the world.
Residents love having this living museum in their backyards and taking part in the various, stimulating classes held at the Marie Selby Botanical Gardens.
---
If you are moving to Sarasota, contact us to learn about the luxury homes available in our private golf community.