Buying a luxury home can be daunting because so much time and capital is at stake. When purchasing their home, prospective buyers run into several bottlenecks, the most important of which comes down to choosing a home that checks everything off their list. Plus, there are so many choices for a suitable house that it can be an intimidating prospect settling down with any one of the options.
The question that always lingers is, "Could I have selected a better house for a cheaper price?"
The answer to this question is a mix between 'yes' and 'no'. Eventually, the answer tilts towards a firm 'no'. This is because favoritism, when applied within the context of property and real estate, is a very subjective issue. What works well with you, might just end up striking a nerve with someone else. But there is always a minimum standard that your choice of house must live up to, and this is where consulting with a real estate agent in Sarasota, FL proves helpful.
Let's discuss some common myths many buyers have to scour through before purchasing their luxury home in Sarasota, FL.
Myth #1: You Need Perfect Credit
It is fairly obvious that the best mortgage rates are available to individuals with high credit scores. This doesn't mean your options are limited without meeting the ideal 900+ credit score. A credit score is just one aspect lenders consider before they approve your request for mortgage. In fact, the average credit score in Florida is around 650 and lenders are always willing to work with clients who have below average credit scores.
Different loan programs have different criteria for qualification— some of them offer eligibility for credit scores under 630. Some of the factors that lenders consider include credit score and purchasing power to find the right mortgage solution.
Myth #2: You Need to Put Down a 20% Deposit
A lot of people buying homes in Sarasota, FL can qualify for loan types for much less than the myth surrounding the 20%. Some buyers are able to get away with just $100 down!
While putting down 20% definitely helps when it comes to lowering your monthly mortgage payment by a few dollars, giving 20% down is not common at all— some experts believe that it is downright unreasonable. A study conducted by the National Association of Realtors found that the down payment for people born between the 1980s and 1990s varied between 7 to 10 percent. This is significantly lower than the 20% myth.
Myth #3: Unbearable Temperatures
The average temperature is increasing across the planet, and Sarasota, FL isn't an exception to that general rule. There are long hot days that will send sweat trickling down from your brow to the ground, and if you had the audible range of a sonar detector, you could probably register the drop splash on the surface.
But such days are few and far between, and you will likely see crystal clear skies 250 days a year. Sarasota can get humid during certain days of the year, but it can't get any worse than most places further north of Sarasota. If anything, Sarasota has better weather than most regions in Florida and other states.
Myth #4: Sarasota, FL is Expensive
Florida has zero income tax. It can't get more affordable than having to pay zilch of your income. To top it all off, the property taxes are very low, and the energy costs are also cheap. This makes Sarasota a practical place to live if cost-effective expenditure is your priority. Further down the line, if you want further property tax deduction, you can go through Homestead Exemption and avail up to $25,000 on your property.
Myth #5: There Aren't Any Beachfront Properties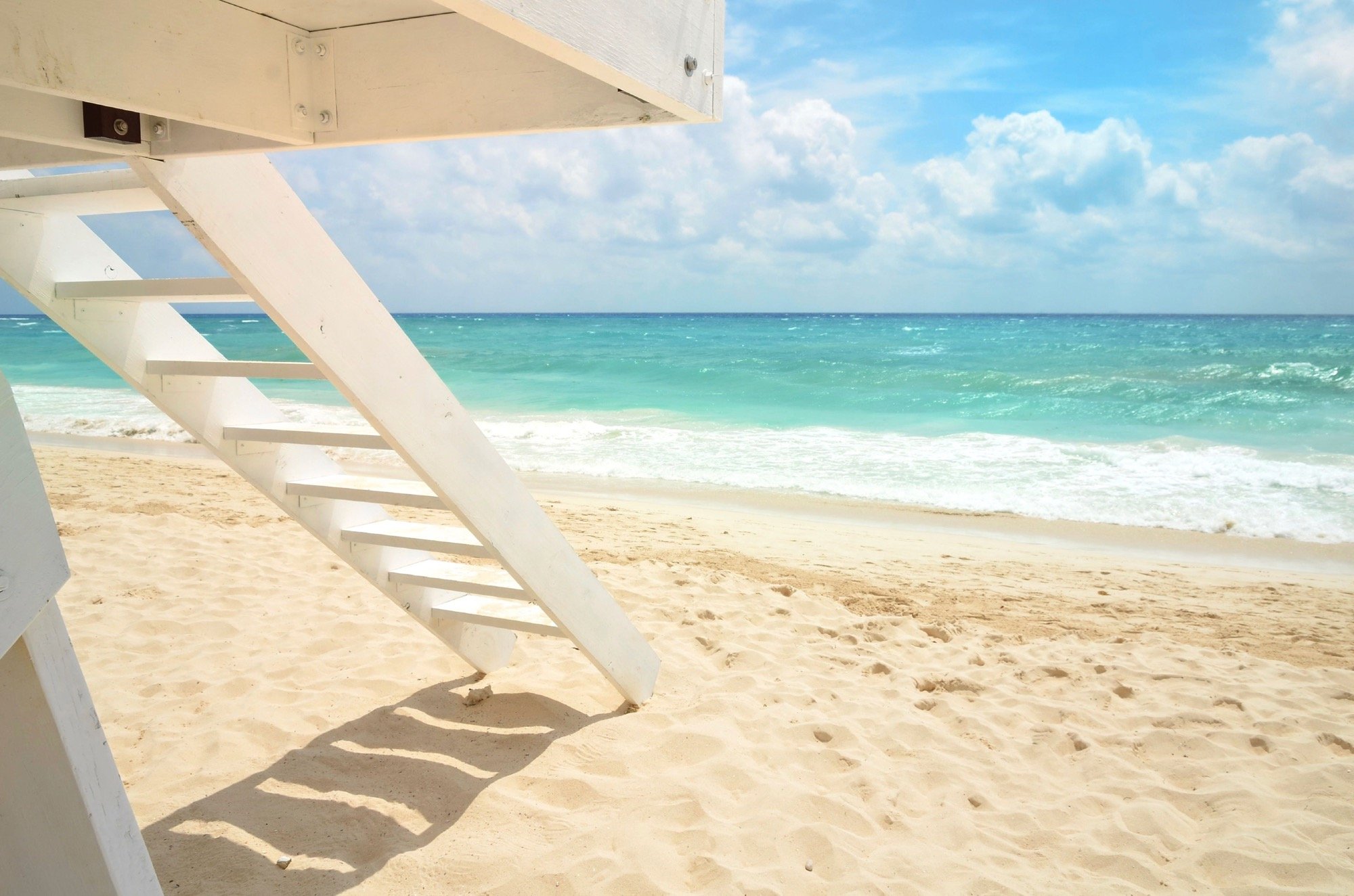 There are properties to be taken by the dozens if you explore the right channels. Sarasota, FL is home to some of the best beaches in the world. The high-quality sands are composed of pure quartz, which makes exploring the beaches a charm. You can live right on the beachfront or waterfront property, which provides sublime relaxation on account of the breathtaking greenery that modestly fills up Sarasota's landscape.
To further add flair to your stay, Sarasota offers a myriad of outdoor activities; between spending time on the water to golfing in vast golf courses and dining in the finest restaurants, you will never run out of activities in which to engage in Sarasota.
Myth #6: Renting is Better than Buying a Luxury Home
Renting should only be considered as a temporary option at best because over time the rent you pay accrues into tens of thousands of dollars, which leaves you back at square one. Renting a home is ultimately more expensive than owning a home. There are several benefits that you get as a home owner that you just don't receive as a renter. These include benefitting from tax deductions that help you get money back on your tax returns every year.
Myth #7: It's Better to Buy an Older Home
While the lower total cost of an older home looks like a tempting choice, you may end up paying a lot in the long run in renovation and repair costs. Many older homes haven't updated their electrical wiring in accordance with new regulations that could make your house prone to several hazards. New homes save you more money because in many cases, you won't need costly renovations for years to come.
Myth #8: The Culture in Sarasota, FL is Poor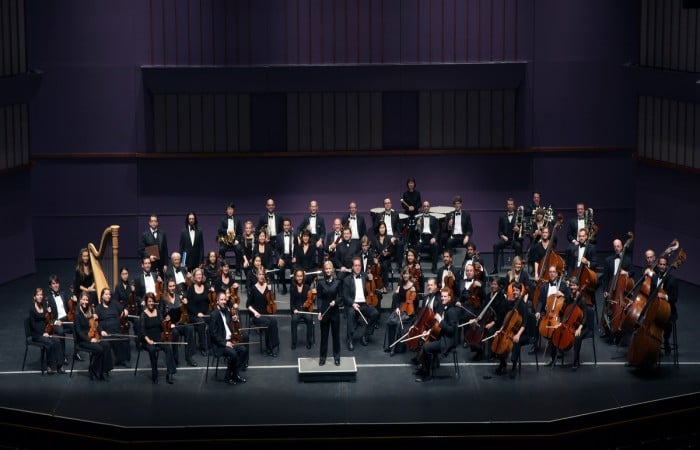 Some people like to trash our hometown of Sarasota for not having any culture. The truth is quite the opposite because Sarasota is popular for being the cultural capital of Florida and is known for housing several arts centers that are internationally recognized. These include the Sarasota Orchestra, Sarasota Opera, Van Wezel Performing Arts Hall, and The Ringling Circus Museum.
Visit Sarasota, FL and see the many benefits to living in a place "Where Urban Amenities Meet Small Town Living." If you come to visit, you may choose to stay. The Founders Club in Sarasota, FL offers expansive homesites overlooking picturesque preserves, lakes, and golf course fairways. Our boutique-style community can provide you with a natural and peaceful home environment located close enough that you can enjoy all that city life has to offer, but far enough away that you don't have to deal with the hustle and bustle on a daily basis. You can find us just east of I-75 and minutes from Sarasota's famed Gulf of Mexico beaches, the new University Town Center mall, and the acclaimed local restaurants, boutiques, and arts and cultural venues of downtown Sarasota.