Scrumptious food and lots of laughs help make brunch one of the best meals to enjoy with family and friends during the weekend. Take a second to picture the best brunch you could ever have and then review our list of the best brunch restaurants in Sarasota, Florida to find the one that suits your palate.
Where to Find the Best Brunch in Sarasota, Florida
From exotic cuisine and specialty mimosas to comfort food and handcrafted favorites, we've gathered the names of restaurants that serve the most delicious food for that time when breakfast is a little late and lunch is a tad early.
Lolita Tartine
Lola Tartine is located in the Rosemary District in Downtown Sarasota and features an eclectic mix of small plates and hearty meals with French and Moroccan influences. This little sweet spot offers French pastries, Belgium waffles, mimosas, and a newly expanded selection of croissants and crepes.
Station 400
Another delicious brunch restaurant in Downtown Sarasota is Station 400, voted SRQ's Best of Sarasota winner in 2016. This restaurant is family owned and operated, and built from a quaint railroad depot from 1852.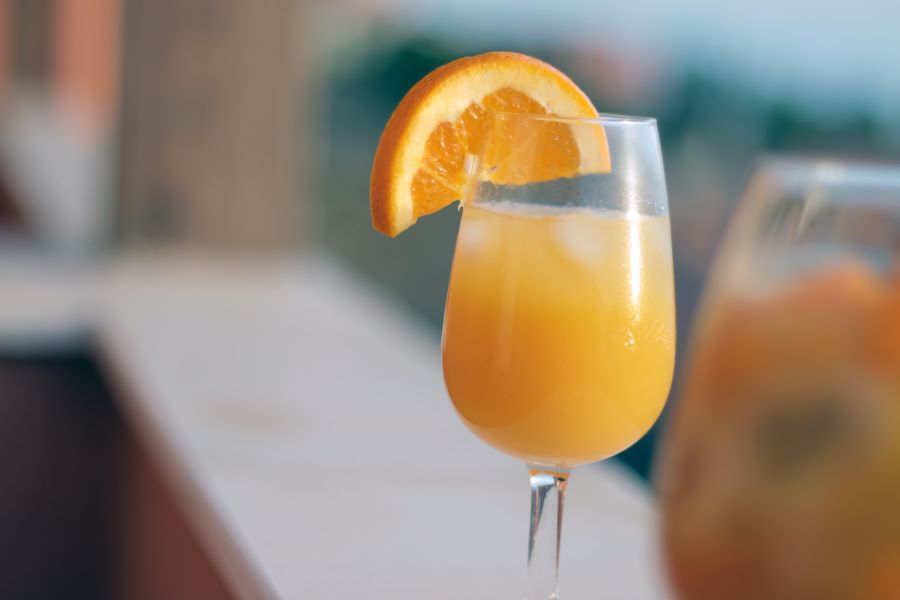 The space has been updated, but it still holds the old character and traditional charm of the original train depot. Choose this restaurant for brunch and you'll find a varied menu of dishes made with fresh and local ingredients and specialty mimosas, like the elderflower cucumber and lemon and the blackberry bramble.
Rendez-Vous
For a brunch featuring the finest French pastries balancing the savory with the sweet, try Rendez-Vous French bakery and delicatessen on Clark Rd. This hidden gem is tucked away in a corner, but worth the effort it takes to find it. Here you'll find homemade food with fresh ingredients that are so delicious, one reviewer said they were the closest thing to eating at a Paris bakery.
Fresh Start Café
Homemade strawberry butter, breads and muffins from scratch, and bagels shipped regularly from New York; that's what you'll find when you visit the Fresh Start Cafe on South Orange Ave. It's also the place you'll find many regulars, locals who enjoy the classic simplicity in the restaurant's design, as well as the unique spread of delicious food using fresh ingredients, astonishing flavor combinations, and healthy cooking methods.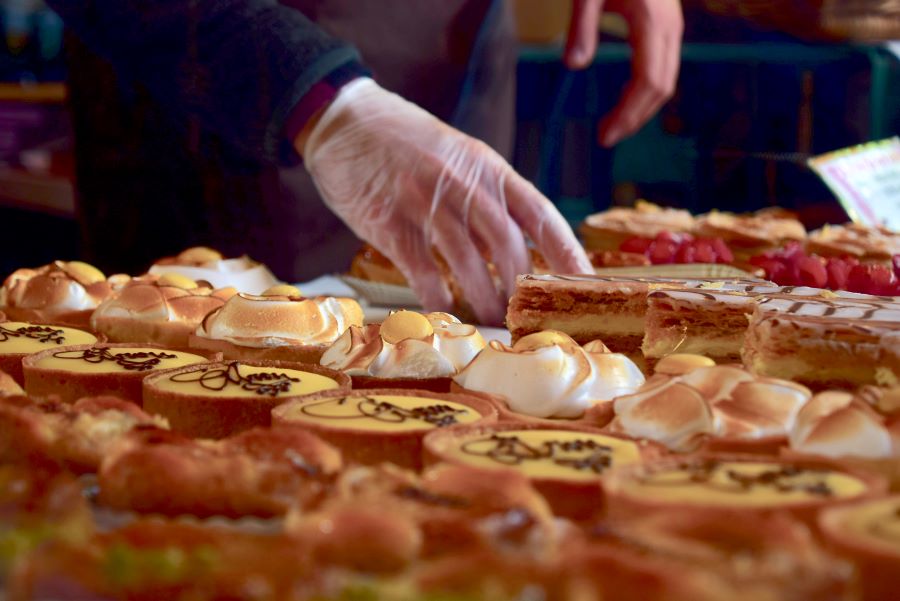 Sun Garden Café
Voted Siesta Key's Best Breakfast and Lunch Restaurant in Sarasota, Florida, the Sun Garden Café is a family-friendly garden restaurant that only uses the finest locally grown produce, fish caught in our waters, farm fresh eggs, and artisan foods from around the world to create their cuisine. Love bacon? Sarasota has continually voted Sun Garden Café as having the best bacon in the area. They also have specialty pancakes, omelets, fresh baked goods, and white peach or red berry fusion sangria.
The Breakfast House
The Breakfast House is located on a quaint spot on Fruitville Road in Sarasota, Florida and offers traditional American cuisine for breakfast and brunch. We can talk about everything they offer on their menu, but most of the patrons' focus is on their pancakes. Thick and fluffy, then enhanced by real maple syrup, the pancakes in this restaurant are the talk of the town.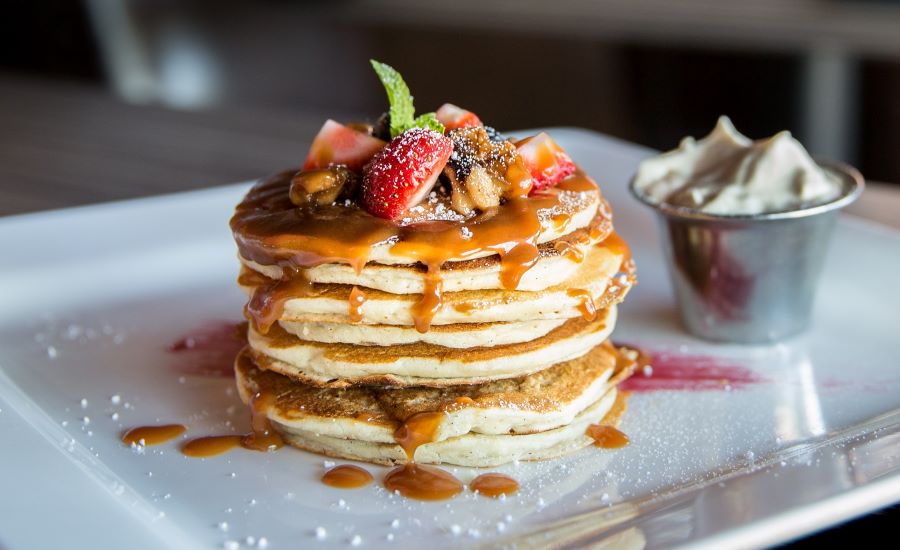 Don't take their word for it, stop by and try them for yourself. We'd start with the Island Pancakes filled with pineapple, coconut, and macadamia nuts.
Buttermilk Handcrafted Food
Buttermilk Handcrafted Food, as the owners like to say, isn't so much a restaurant as a place to gather with friends and get a delicious treat with some coffee. Those treats can be summed up into four categories: biscuits, toast, grits, and dessert, but details are scarce due to the fact that their menu changes frequently and with the seasons.
---
Ready to experience Sarasota? Contact us today to learn more about Sarasota living and how you can secure your next Florida luxury home.