Guests from all over the country come to visit the gorgeous beaches and amazing sunsets Sarasota, FL has to offer. Rightfully so, as Sarasota beaches have been the recipients of many awards, including #1 Beach in the USA by Dr. Beach and TripAdvisor's Best Beach Award. This 4th of July weekend, those beaches will be sparking with activities to celebrate our country's independence and we've put together a list to showcase some of them. We've included a couple of areas in Sarasota, as well as some nearby activities we think you'll enjoy.
The Founders Club Independence Day BBQ
The Founders Club residents will be starting their celebration right with their Independence BBQ on July 4. Residents and members will be taking part in an old fashioned family BBQ with mouthwatering barbecue comfort food from Chef Mac.
Of course, you have to be a member of The Founders Golf Club to take advantage of this type of luxury living so contact us if you want the benefits of The Founders Club's full calendar of social, sport, and wellness activities and all of the other wonderful amenities offered.
Annual Freedom Fest and hot diggity dog parade on Longboat Key
The Annual Freedom Fest Parade begins at 9am on July 4th and will include some of America's finest: Commissioners, police officers, and fire rescue personnel. The parade will also feature children dressed up in their red, white, and blue gear and their furry friends that choose to join them. The parade starts on Bay Isles Rd and continues its trek until it reaches Bicentennial Park where activities, food, drinks, and children's game will be available for those wanting to continue the fun.
Fourth of July Fireworks Over Sarasota Bay
Once dusk hits, or about 9pm depending on nature's cooperation, Sarasota residents and guests can find a comfortable spot around Sarasota Bay to view the Fireworks Spectacular. You can find a spot anywhere downtown, including Bayfront Park and Island Park. If you have a boat, you can get up close and personal as you anchor off in the Sarasota Bay.
All American cookout at Selby Gardens
Selby Gardens is conveniently located on the Sarasota Bay, so you can enjoy the fireworks from there and partake in all of the other activities being presented by the Gardens, including children's games and activities, a family-friendly dance party with DJ Karolina Lira, and food from the Michael's On East grill available for purchase. The event takes place from 6-9:30 pm and tickets are available for $35 for adults, $25 for members, $10 for kids ages 4-12, and free for children 3 or younger.
29th Annual 4th of July Fireworks Display and Party on Siesta Key
World-famous Siesta Key has their own fireworks display that they launch just north of the volleyball courts. Guests can view the sparkling display from anywhere south and along Crescent Beach, or from their boats out on the Gulf or from the Intercoastal waterway. Fireworks start at dusk, but the party begins at 6pm and ends at 9:30pm. Sponsorships of $500 or more include seating in the preferred viewing area, parking, free beverages and snacks.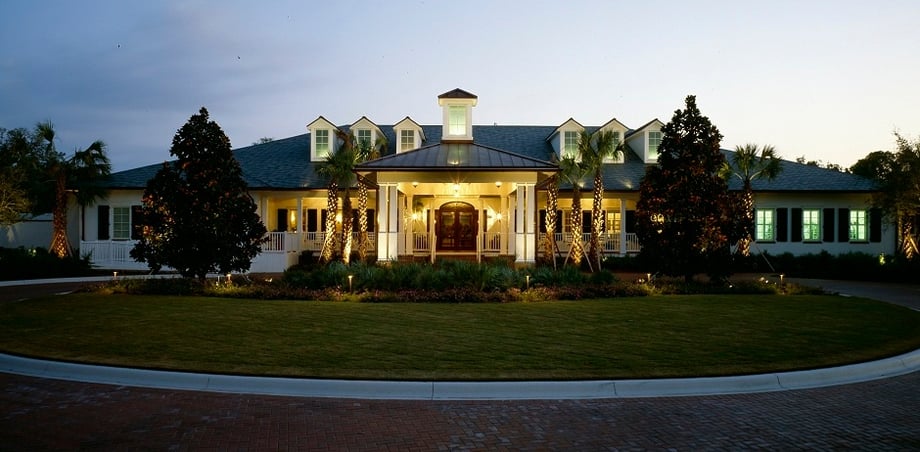 These are just a handful of events taking place in Sarasota, FL and its surrounding areas. Wherever you decide to go, be sure to party safe! And remember, if you want to take part in a community where friends always gather for a good time with delectable food and fantastic service, consider being a member of The Founders Golf Club. Of course, you can always just find your dream home at The Founders Club, then you would only be steps away from every event and you will also be able to take advantage of the signature Robert Trent Jones Jr. golf course with no tee times required and the area's only traditional caddie program, Har-Tru tennis courts, basketball and sand volleyball courts, and a picnic pavilion. Fitness and wellness classes, as well as educational and instructional programs, are also prevalent in this golf community.