Commonly known as the Cultural Coast of Florida, Sarasota is a must-visit place for history and culture lovers. The seeds of art and culture are planted in such a promising way that you cannot help but fall in love with it. While many people visit Sarasota FL for its spectacular, award-winning beaches, touring the cultural and historical side remains something underrated, yet worth exploring.
Here are six things that you should be excited about exploring before you even set foot in Sarasota Florida.
---
Museums
Thanks to Mable and John Ringling, who donated the artwork in 1927, The Ringling, a fine-art museum, is one of the biggest attractions for visitors today. Your visit will be incomplete if you do not see this museum while you are in Sarasota FL. It is home to 21 galleries of American art, Asian art, European paintings, and Cyprus artifacts. Moreover, a wide collection of objects, including paintings, photographs, drawings, sculptures, and decorative arts give way to an amazing artistic adventure.
The Marietta Museum of Art and Whimsy is yet another museum for art fans, where not only can you rejuvenate your eyes with the displayed artwork but also bring in your own work to complement the museum's vibe. Marietta Lee, the Founder and Curator of all the art pieces since 2006, was hopeful that her efforts would not be in vain and that people would be inspired by the happiness and creativity in her museum.
Sarasota even has a classic car museum, which has a wonderful collection of unique, vintage, and exotic cars – some of these used to be driven by famous people, such as John Lennon and John Ringling.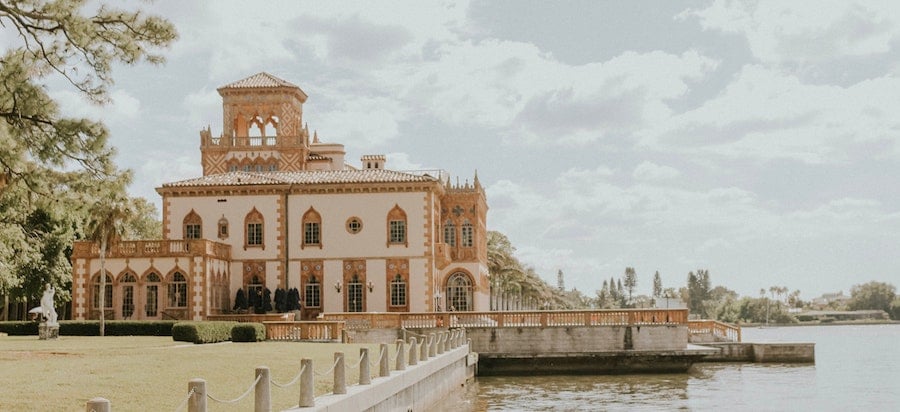 ---
Theatres
The Van Wezel Performing Arts Hall is a popular venue for enjoying dance and theatre performances. Occupying a large space, it has a huge seating area where more than a thousand people can sit back and enjoy a world of great music, dance, theater, comedy, and family fun.
As far as exceptional musical theatres are concerned, Westcoast Black Theatre Troupe tops the list. Broadway's famous hits, as well as novel tunes created by the founder and artistic director, are heard blaring from the speakers. WBTT also produces enlightening and insightful dramas written by well-known playwrights.
---
Orchestra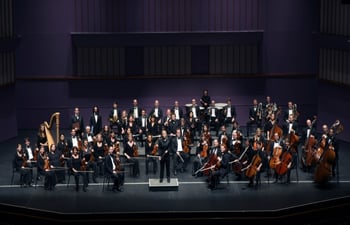 The oldest orchestra in Florida, the Sarasota Orchestra, consists of 80 members who entertain by performing many classical, pop, and family concerts every year. A day at the orchestra is bound to be fun-filled – sit back and enjoy the music while munching on popcorn or other snacks. The show ends with a fabulous display of fireworks. What is not to love about Sarasota's unique orchestra?
---
Gardens
In Sarasota, flora is art. This probably explains the existence of botanical gardens, which present diverse collections of plants and flowers. If you are fond of plants, then you'll be ecstatic to find the Marie Selby Botanical Gardens. Over 20,000 plants belonging to different species are found on-site, featuring a variety of habitats, such as bamboo, mangroves, oaks, and other succulents. This botanical garden will be your peaceful paradise.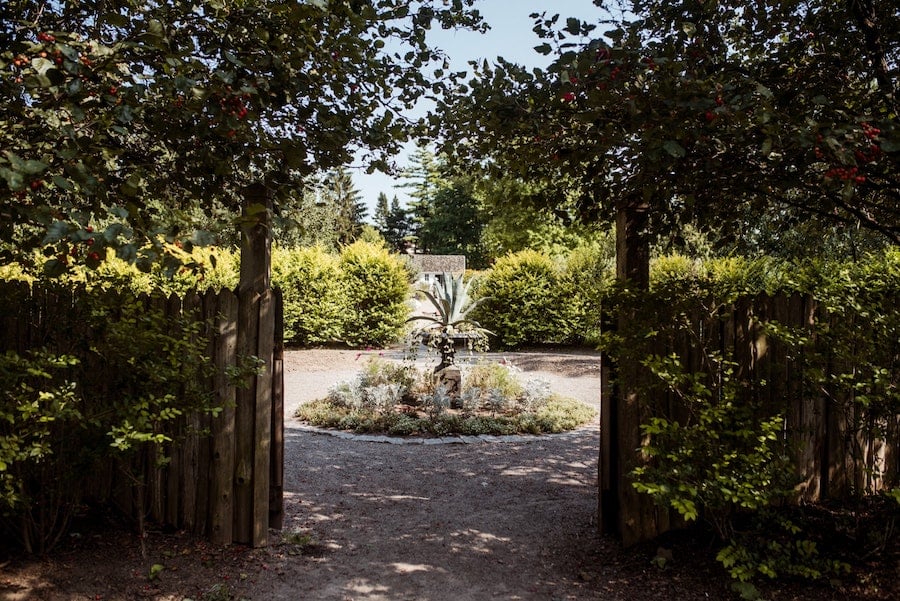 ---
John Ringling's Mansion
Ca d'Zan Mansion, which literally translates to 'House of John', is a winter home turned exploring site for tourists. Developer and art collector, John Ringling and his wife, Mable, were fond of displaying a fantastic collection of art pieces and artifacts in their then-home. Today, tourists from all over the world are given tours of the Venetian Gothic mansion so they can get a glimpse of one of the world's most interesting couples.
A visit to Sarasota Florida will certainly be full of cultural and historical adventures. From exquisite art galleries and museums to lively botanical gardens and first-class musical experiences, there is no better place in this county for art and culture lovers. If you come for the art and want to stay to soak it all in, you'll be happy to know that new opportunities in Sarasota real estate are currently available. The Founders Club provides a unique opportunity for residents to be close enough to enjoy all of the art and culture benefits of city living, but still far enough away to be free of the hustle and bustle of everyday city life. Download our brochure to learn more about how you can experience the best of both worlds at The Founders Club in Sarasota.