One of the unique benefits of living in Sarasota, Florida, is the natural beauty found in many of its public parks. If you're looking to find a quiet and relaxing place to take a stroll, plan a picnic, or birdwatch in nature, chances are there is a park and recreational area nearby. For those looking for the best place to throw in a line, paddle the kayak, or take a tour on your bike, you're in luck too. Here are five of the best public parks in Sarasota that are perfect for any sunny afternoon recreation.


Bayfront Park
Visit the Dolphin Fountain and then grab a bite to eat at Marina Jack's restaurant. This park offers stunning views of the bay and marina.
There is a playground for the little ones and families enjoy planning canoe or kayaking trips here thanks to its easy access to the bay.
Enjoy the bike trails and walking trails or host a get together at one of the many picnic facilities.
Bring your family and even the dog to grill out at the recreation building or pavilion. Bayfront is perfect for enjoying a solo stroll or hosting a family get-together.

South Lido Park
If you're looking for a public park to enjoy a little sand between your toes, South Lido Park is a must-visit. There are great picnic areas for families to spend the entire day here or just enjoy the seaside sunset over the gulf.
You can also take a walk along the hiking path with a camera to snap some of the best shots of what Florida's natural beauty has to offer.
Historically known at Ted Sterling Park, this park is a hotspot for fishing, canoeing, wildlife viewing, and bird watching.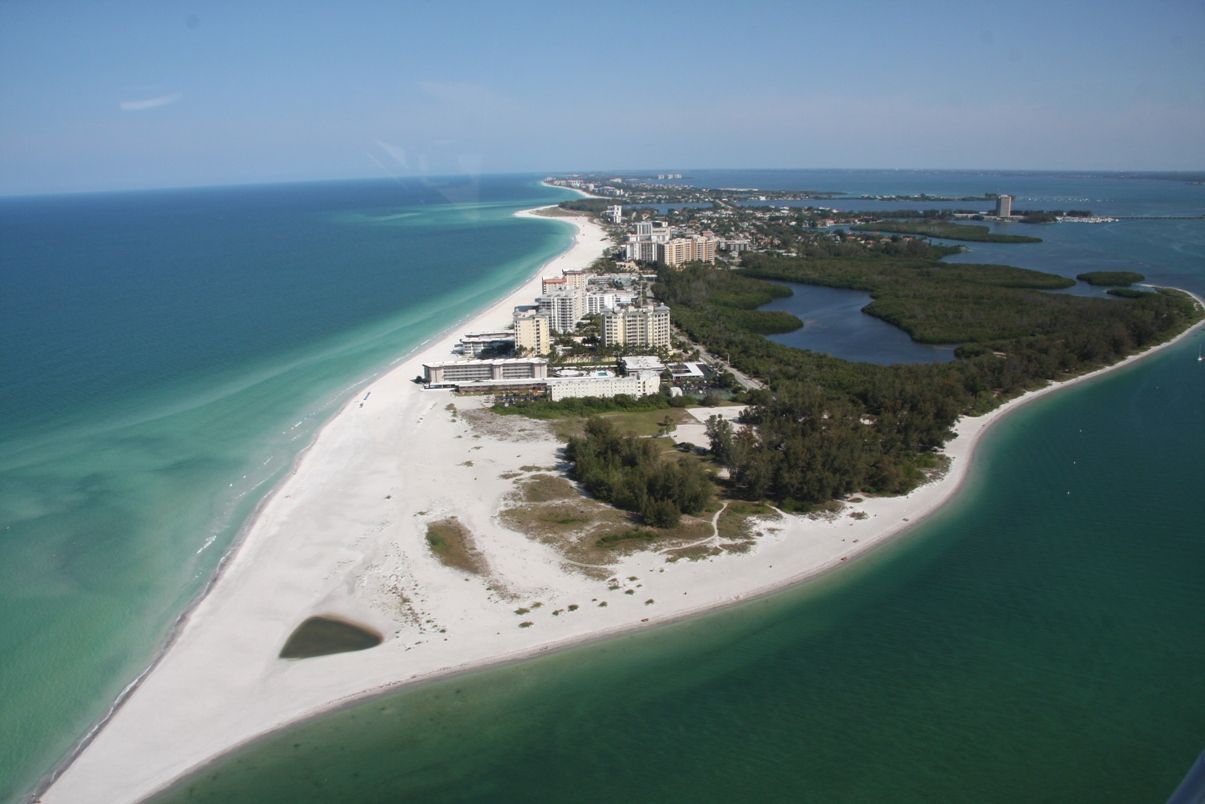 Nathan Benderson Park
Some say Nathan Benderson Park is one of Sarasota's most beautiful. Access is easy, and parking is free to enjoy the long, paved walkways or bike trails. This park is also dog-friendly, so your four-legged family members can tag along.
There are also many launch facilities for canoes and kayaks.
Nathan Benderson Park is home to a world-class rowing facility and hosts national rowing competitions regularly.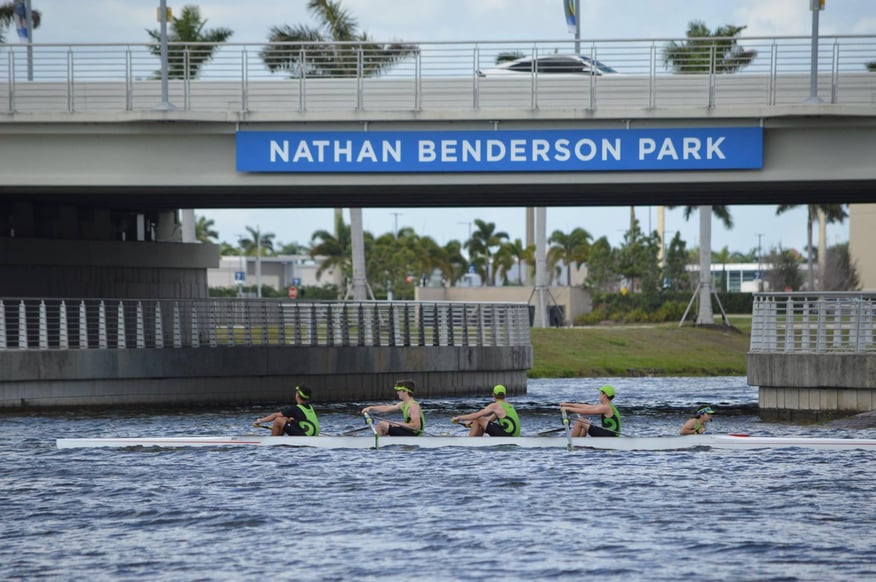 Payne Park
There's something for everyone at downtown's Payne Park where you'll find circus-themed play areas, skate parks, recreation fields, tennis courts, and much more.
Bring friends for an afternoon game of horseshoes and relax afterward at the full-service café.


Urfer Family Park
If you're looking for a walking path that offers a variety of nature views, wildlife, and landscapes, you'll enjoy Urfer Family Park. There is a reasonably long circular path that is perfect for bird watching. It's also a pet-friendly park, so a leashed pet can tag along for your walk.
Urfer family park is great for casual exercise with paved and unpaved bike paths, exercise equipment, and plenty of jogging or walking trails that wind through the trees.
---
With all the activities available in Sarasota, Florida, the beauty and recreation found in the local public parks can sometimes get overlooked. If you're looking to explore some of the best landscapes or see the native wildlife, make time for a visit to one of these gorgeous parks.
These parks are just one aspect of Sarasota that makes it the ideal place to live. For more information on Sarasota and our community, contact us!